Beautiful beaches, daily excursions to national parks, exploring local way of life through sports and cultural events, good traffic connections and family friendly accommodation are only a few attributes you may expect on your family holiday in the Mediterranean village of San Antonio near Biograd.
We bring you 5 points as to why Biograd na moru is a perfect place for a relaxed, fun and bonding experience of stay for your family:
1. Beaches – naturally beautiful, safe and well kept
The beaches of Dražica and Soline are in the immediate vicinity of the Mediterranean Village of San Antonio and are known as one of the most beautiful, well-kept beaches with plentiful facilities in Central Dalmatia.
Sand, gravel, clean sea, terrain accessibility, thick pine forest providing shade, sports activities (aqua park, diving clubs, water sports) and a range of beach snacks are the common attributes of these beaches.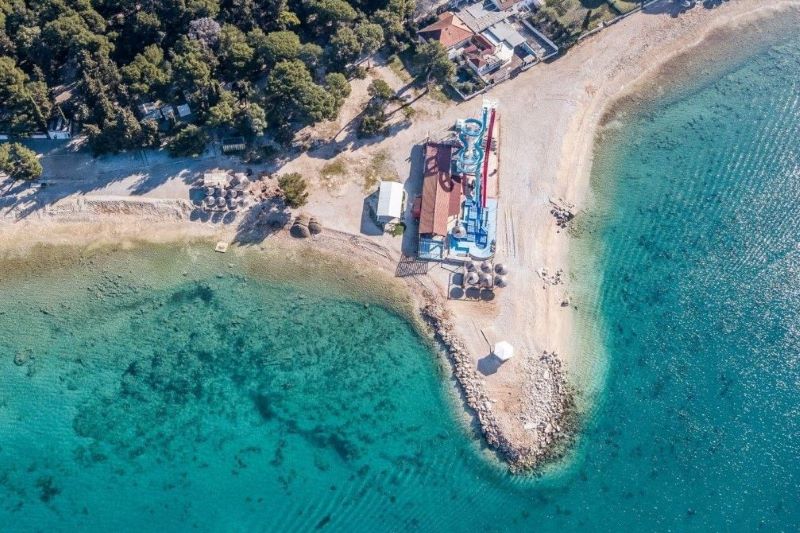 Dražice Beach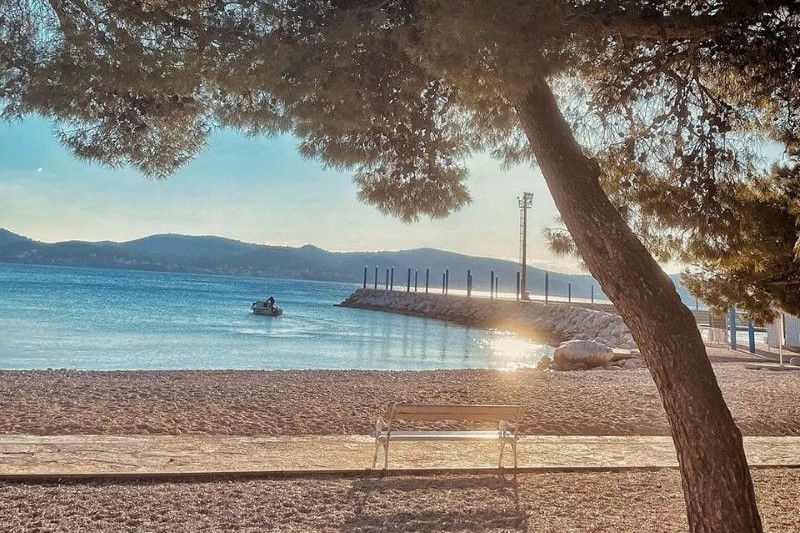 Mediterranean Village San Antonio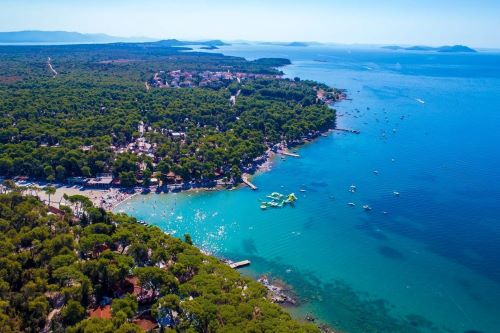 Soline Beach: Photo by Discover Biograd
2. Leaping into Local Way of Life
Cultural events organized by the Tourist Board of Biograd offer a special experience through which one attains a tangible level of immediacy and a sense of belonging, while rural farms impress with the culinary splendour of local traditions.
The Slovenian Weekend is held once a year surrounding Labor Day promoting physical activity as an indispensable part of the holiday fun and entertainment. A special emphasis is placed on including all members within participating families.
The Biograd Street Food Festival is being held daily throughout the summer, simultaneously at several locations within the city. It creates a charming and relaxed atmosphere, while Gastro Biograd teems with authentic delicacies brought by local producers known as the culinary wizards of combining flavours of continental and coastal Croatia.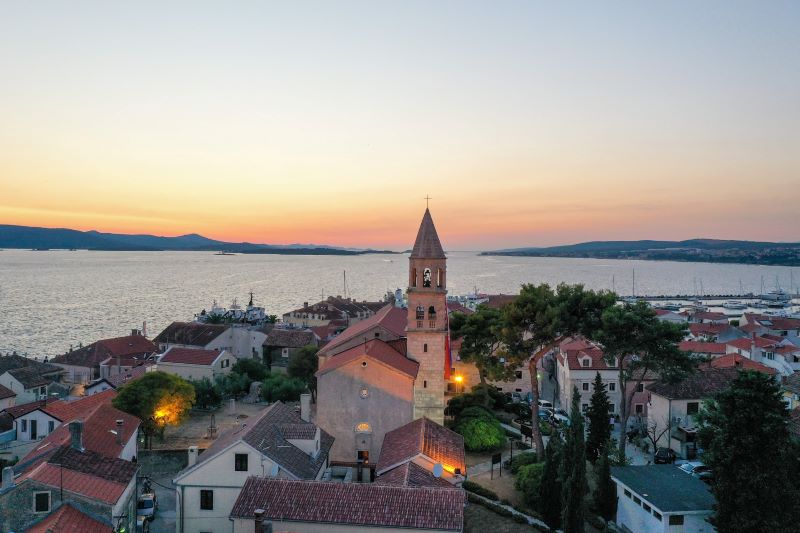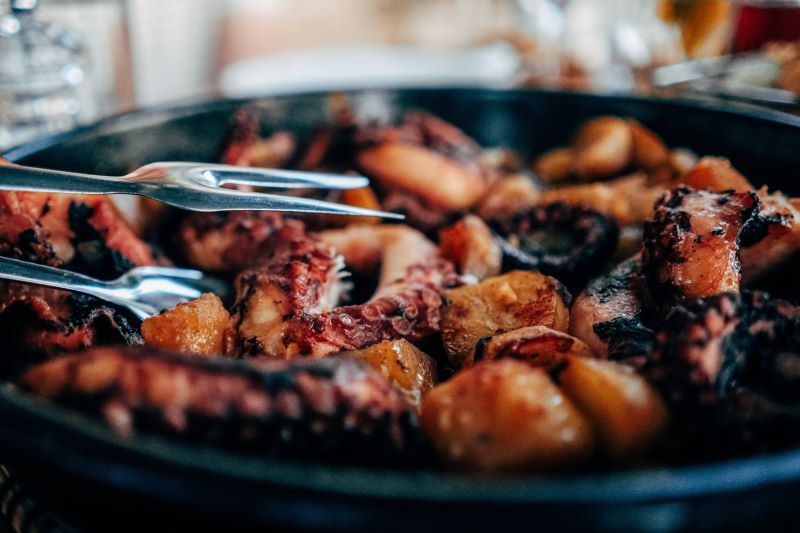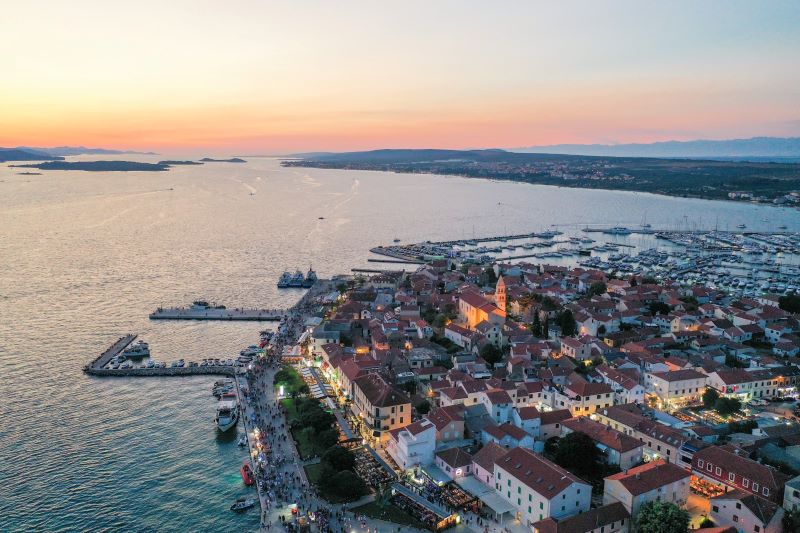 3. National Park Trips – Enjoyable & Educational
The Mediterranean Village of San Antonio is within reach of natural phenomena: National parks of Kornati, Krka, Plitvice Lakes and Paklenica and the nature parks of Vrana Lake and Telašćica.
The following are some of the recommended educational and physically less demanding excursions:
Boat Trip to Telašćica – this nature park is a small oasis of beauty located in the northern part of the Kornati archipelago, the most recognizable landscape of the island-splattered Adriatic coast. Telašćica is an impressive archaeological heritage site with valuable plant and animal species. For a proper visit, we recommend a family trip by boat with the organized departures from Biograd.
For more content about the landscape contrasts of this natural phenomenon and a better insight into what you can visit in Telašćica, see here.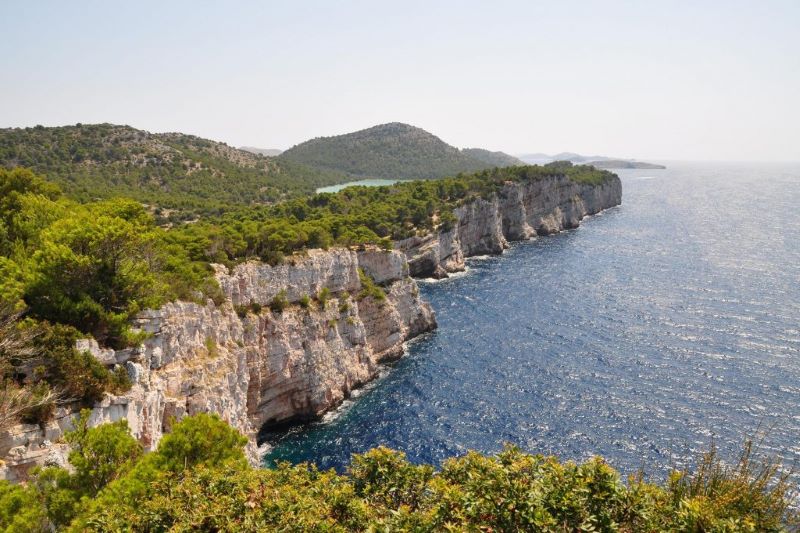 Telašćica cliff – Foto by julien, source: Flickr, licensed under Creative Commons Attribution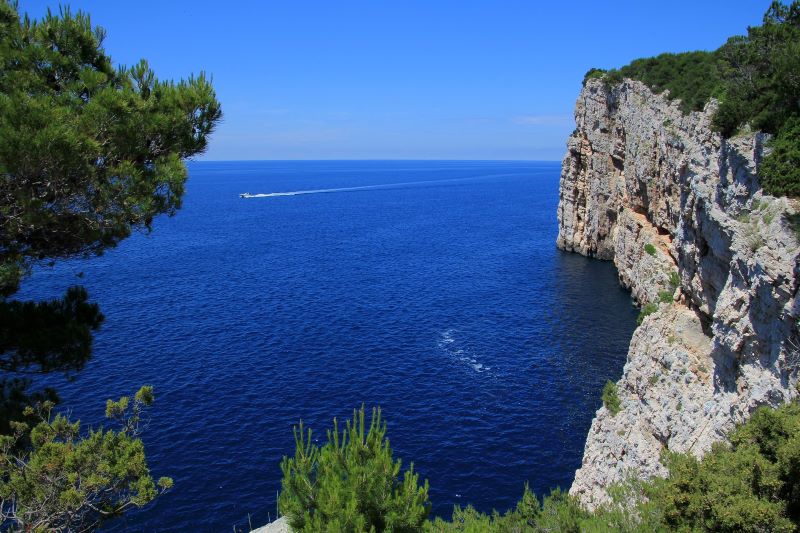 Kornati Island in a near vicinity of the Nature Park Telašćica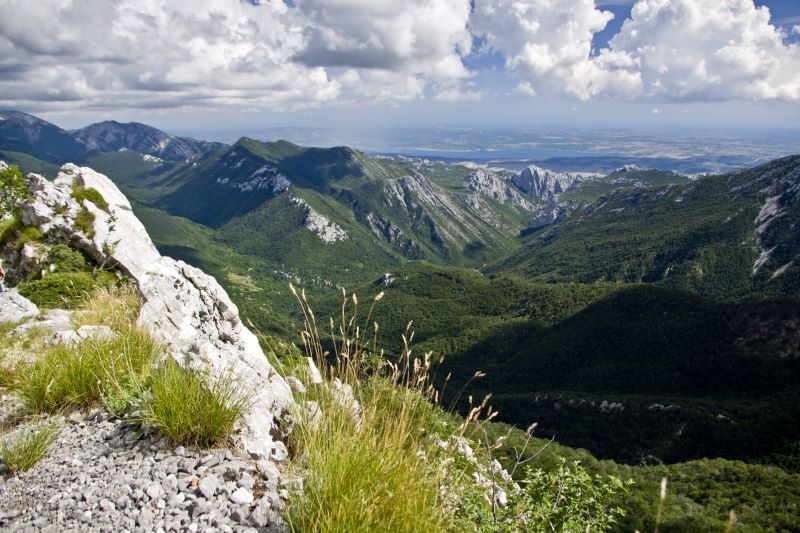 National Park Paklenica
Cycling Around Krka National Park – with only 45 minutes of driving away from the Mediterranean Village, this is an ideal opportunity to take advantage of Krka Bike, a network of cycling paths with a total length of 388 kilometers. The trails are circularly designed to avoid using the same trail on a return leg used on the outgoing leg from the starting point. The park contains a total of 12 bike trails, of which 6 are classified as Track level trails, being best suited for the recreational, family type of ride. The trails are marked with quality cyclo-tourist signage, while the materials with photos, maps and GPS coordinates are provided as well.
For more information about the karst beauty of the astounding Krka National Park, look here.
Krka National Park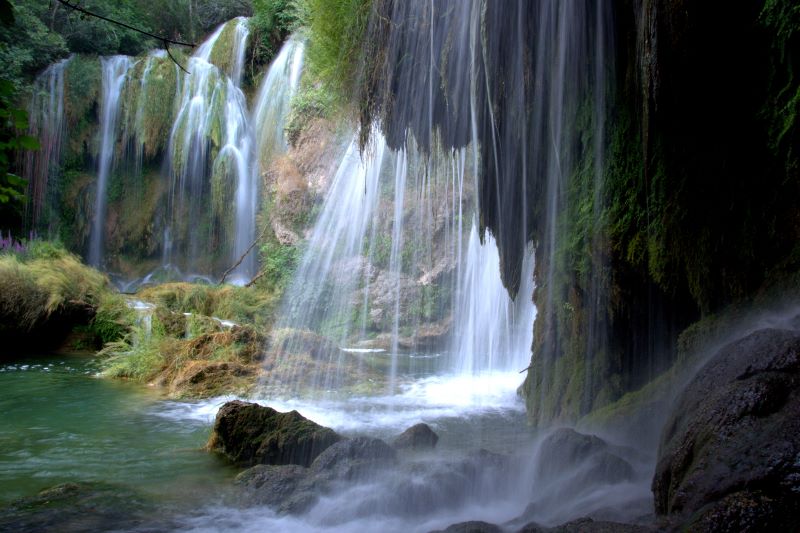 NP Krka: waterfall Manojlovac
Waterfalls Skradinski Buk
Bird Watching and Kayaking at the Vrana Lake Natural Park – take a day trip and embark on a family quest to explore Vrana Lake, only 10 km and 15 minute drive away from the Mediterranean Village of San Antonio. You will encounter three completely different landscapes: the sea coast, the Mediterranean swamp and the lovely pittoresque village settlements. Educational trails, bird watching, adrenaline park for children, kayaking and autochthonous specialties are an additional reason to enjoy a full-day tour of this marvellous landscape.
For a better insight on the biological uniqueness of Vrana Lake nature park, impressive range of native bird species and additional ideas on where to eat in the area, read here.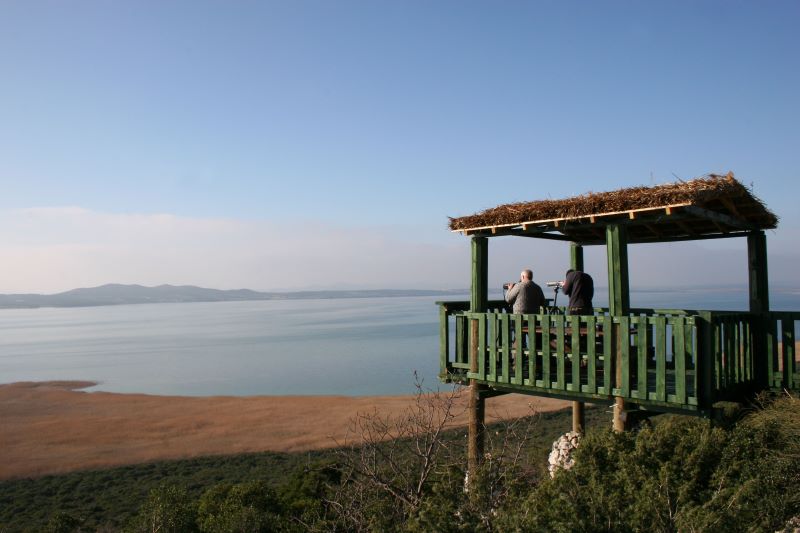 Bird watching at Vrana Lake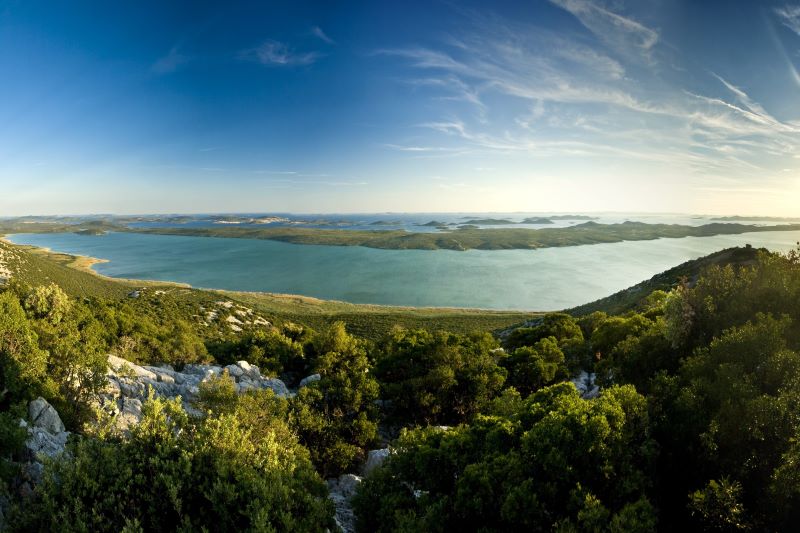 Vrana Lake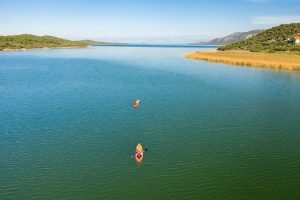 Kayaking at Vrana Lake
4. Traffic Connections
Biograd is accessible easily and quickly – by car, plane, car, boat or plane.
The A1 highway is vital in connecting Biograd to the main cities in Croatia, such as Zagreb, Rijeka, Zadar, Šibenik and Split. Croatian highways are safe and well supported with service, but moreover provide a special experience where you get to enjoy the beautiful scenery of the surrounding landscape.
Highways in Croatia – Attributes:
network exceeding 1,300 km
75 petrol stations, 124 rest areas, 86 coffee bars, 26 restaurants and 10 hotels
Rest areas also offer a wide range of merchandise, catering services, use of public toilets, wi-fi internet, ATMS, roadside assistance, showers, pet facilities, and tourist information on the surrounding natural and cultural attractions.
There are a handful of rest stops on state and local roads in Croatia where you can park and enjoy the unique landscape.
Biograd is also in the immediate vicinity of Zadar Airport. Read more information about Biograd's traffic connections at the link.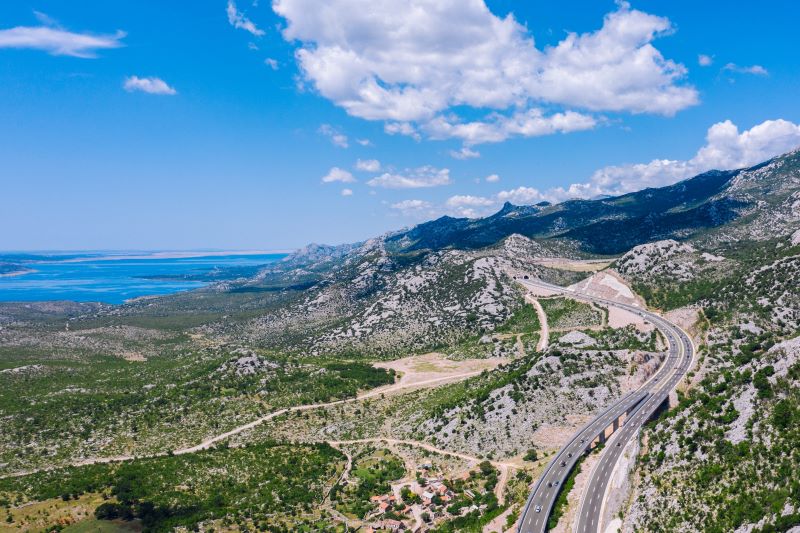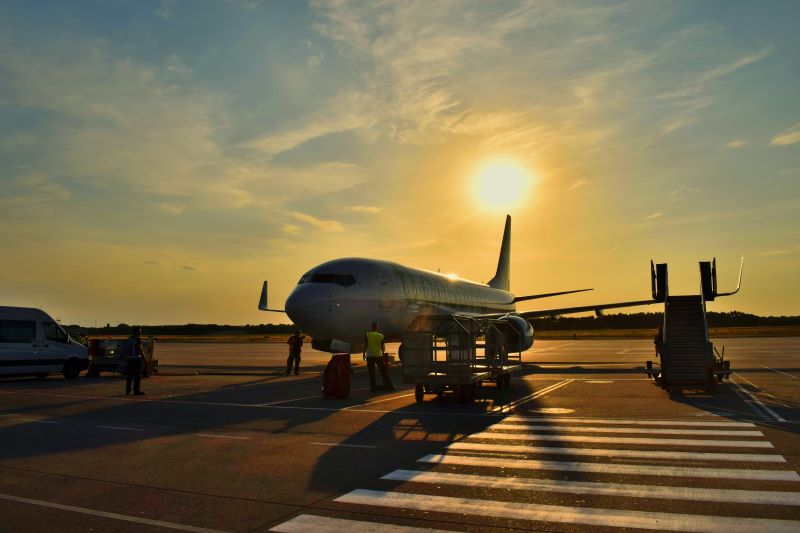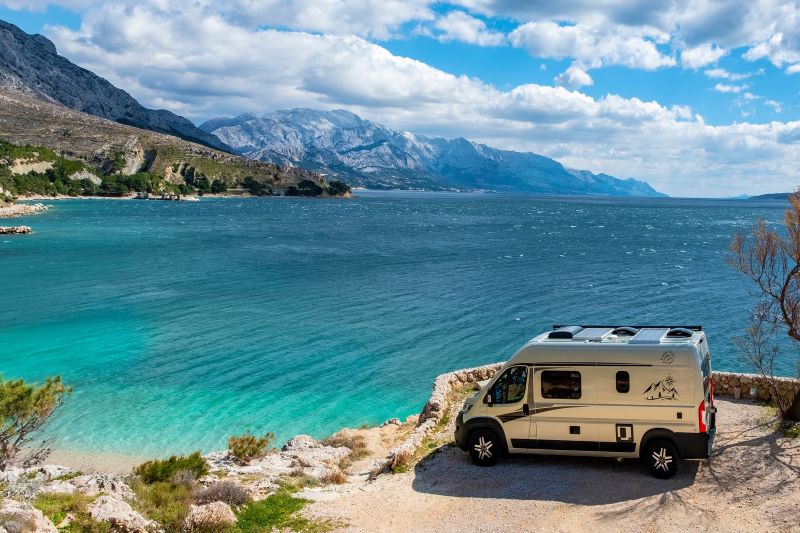 5. Family Friendly Accommodation
Intimate accommodation of stone bungalows, a dense pine forest providing a thick shade throughout the resort, children's playgrounds, a spacious swimming pool, local food and organized entertainment for all age groups are our secret for an ideal family-friendly experience of stay in the Mediterranean village of San Antonio.
The pleasant scents of centuries-old pine trees and the soothing chirping of birds and crickets create a special ambience. A short walk takes you to Dražica beach and the center of the historic town of Biograd.
69 stone bungalows spreading over an area of 17.000 square meters

Ammenities: spacious bedrooms (family units consist of more rooms), bathroom with a shower or a bathtub and a terrace
• Large fenced yard in the shade surrounded with beautifully landscaped horticulture
• Delicious local food
The attractive outdoor swimming pool is located in the central part of the Mediterranean Village next to the restaurant and is a gathering place where adults sip their favorite cocktails while children play in the water.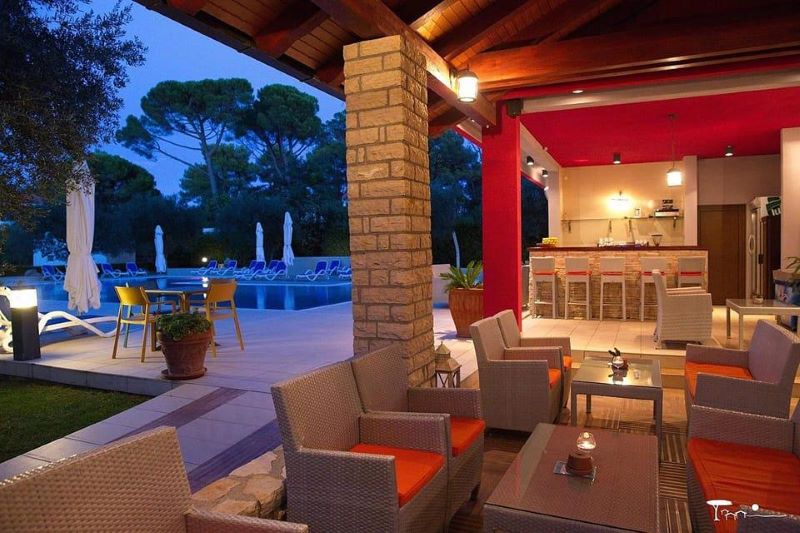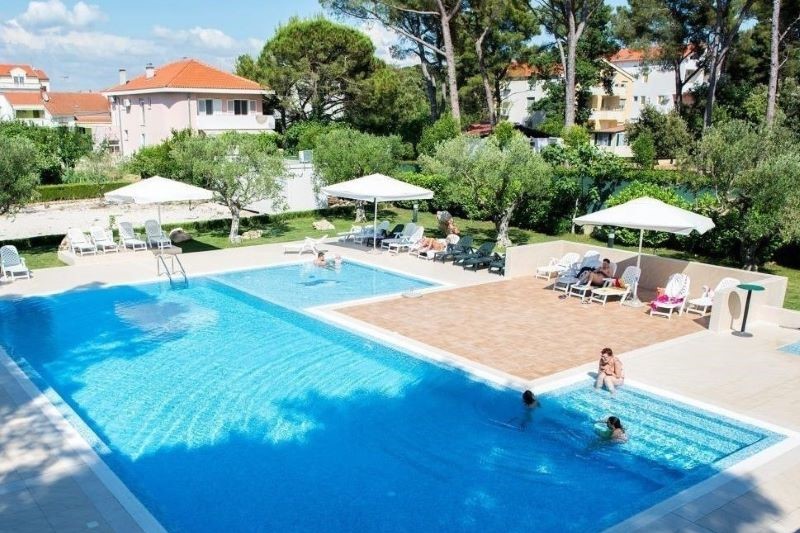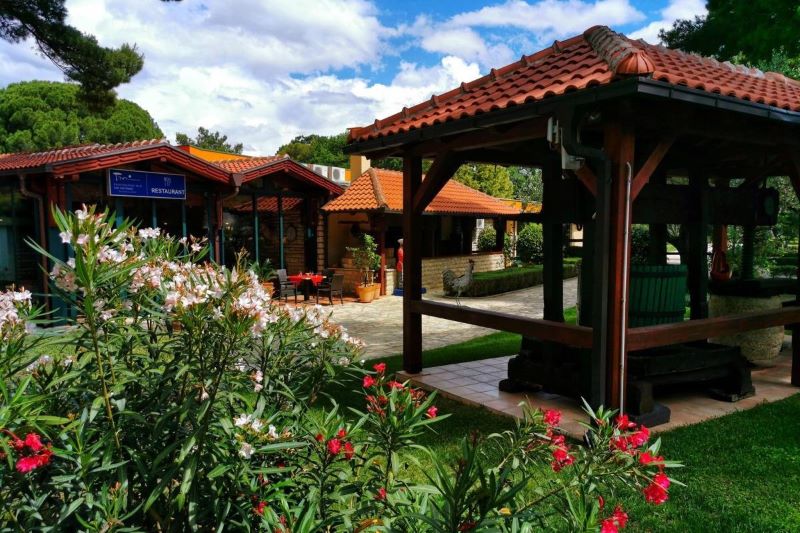 Book Accommodation
Plan your holiday ahead of time, and book the comfortable and intimate place of stay for your family at San Antonio Mediterranean Village. Reach to us directly for a personalized booking service at info@sanantonio.hr or +385 91 2849152.
Book Accommodation
Plan your summer holiday, and book the desired accommodation unit in the Mediterranean Village of San Antonio,
by contacting us directly for a personalized booking service at info@sanantonio.hr or +385 91 2849152.
See our offer