Spending a long weekend in the Mediterranean Village of San Antonio with your family in the springtime is great for 3 reasons: pleasant temperatures, less crowds and a special accommodation offer starting at €57 per person for the period of stay until June 15.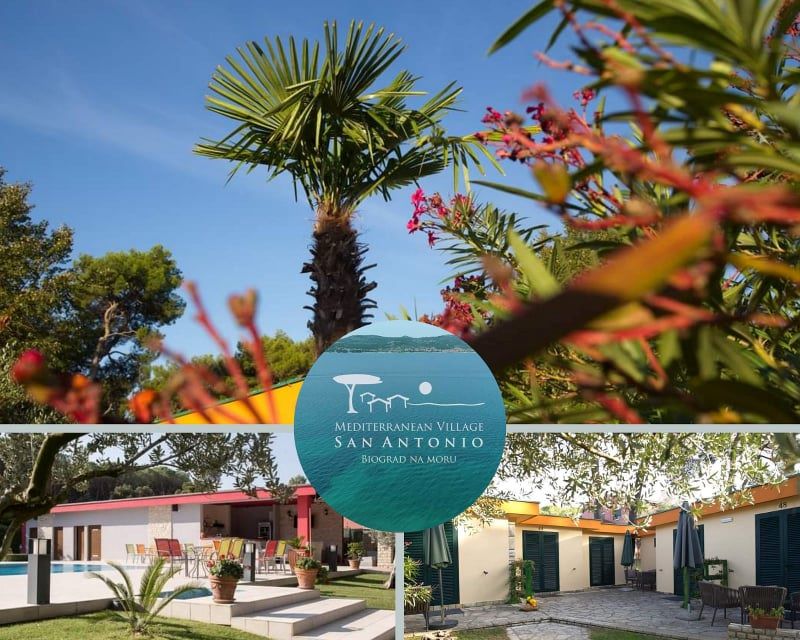 1. Pleasant temperatures:
Imagine the ultimate privacy of comfortable stone bungalows in a vast area spreading over 17,000 square meters, hidden in the forest of centuries-old pine trees and within a walking distance from the sea. The nearby beaches of Soline and Dražica invite for a nice swim in a pleasantly warm sea water, while the cool evenings are reserved for enjoyable walks along the sea promenade, an ambience enriched by a special charm of chirping by local birds and crickets. Your children have the opportunity to spend quality time outdoors, playing in the open fresh air and enjoying our playground located within the premises of the village. Last, but not the least, Vrana Lake Nature Park and the Paklenica National Park are within half an hour drive where you and your family can embark on the adventures of kayaking, cycling along the lake, hiking along educational trails or exploring the Manita Peć cave.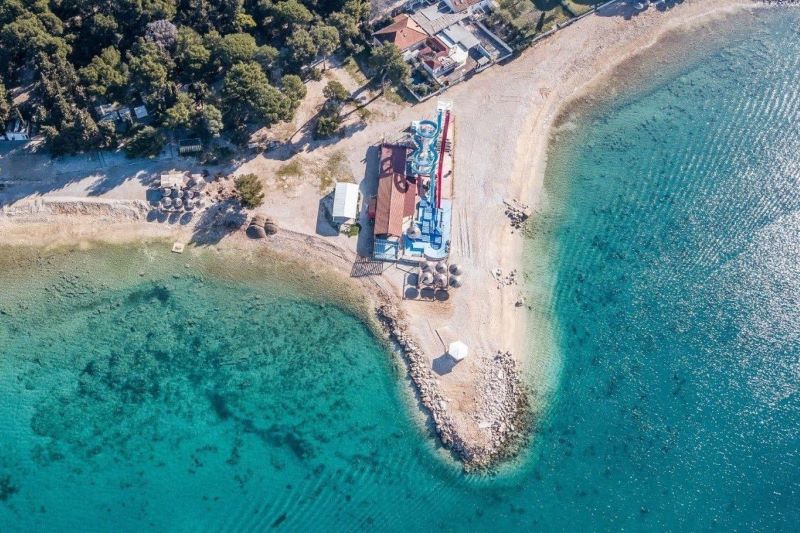 2. Smaller crowds:
A visit to the Mediterranean Village of San Antonio during the spring is an ideal time to avoid crowds. Within this period, there are smaller number of tourists on roads, beaches, restaurants and the most popular natural attractions in central Dalmatia, such as the national parks of Krka and Kornati. This is especially valuable for families who enjoy a quieter environment and more space to spend quality time with their children outdoors. Less crowds also imply the likelihood of receiving a faster and more pleasant service. For adrenaline lovers, this time of the year is also great for visiting Dalmaland within the Biograd Fun Park.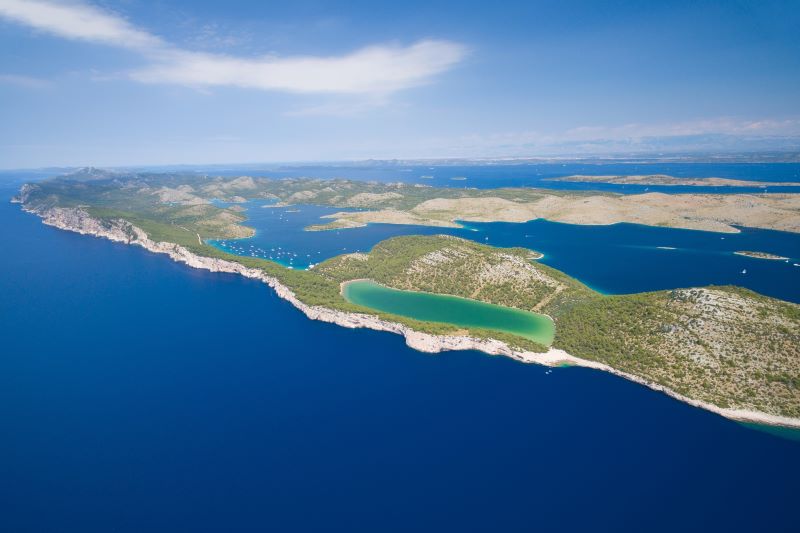 3. Special accommodation offer starting from €57
Due to a relatively calmer period in the season, there is a special offer in San Antonio available for all stays until June 15. Accommodation may be booked directly on the website of the Mediterranean Village of San Antonio for a rate starting at €57 per person.
The accommodation provides a unique experience of comfort and coziness in specious bedrooms accompanied by a terrace. Room amenities include: spacious bedroom, bathroom with shower or bathtub, air conditioning, internet (wi-fi), TV, workspace and towels.
Find out more about your ideal type of accommodation.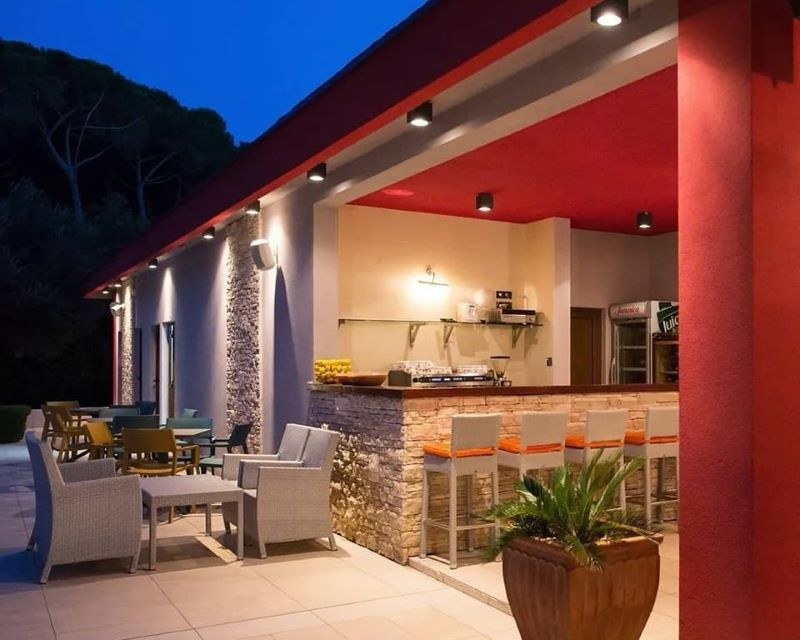 Your next step?
Book online now or contact us directly to take the advantage of special offer for all stays until June 15 and receive a half-board service starting at €57 per person.
Book Accommodation
Plan your summer holiday, and book the desired accommodation unit in the Mediterranean Village of San Antonio,
by contacting us directly for a personalized booking service at info@sanantonio.hr or +385 91 2849152.
See our offer