Biograd and its surroundings offer a vast array of holiday experiences such as activities in outdoors or exploring of cultural and historical heritage. Did you know that Biograd had been the historical seat of Croatian kings and is surrounded by 3 national parks and 2 nature parks? Biograd is also located within a near vicinity of the largest adrenaline park in this part of Europe. Web ring you 9 fun facts about Biograd.
1. The Heart of Croatian Kingdom
The story of Biograd goes back to the 12th century when it was the official seat of Croatian kings and bishops. It's most notable piece in history was marked by the coronation of the Croatian-Hungarian king Koloman in 1102. In the later periods (15th to the end of the 18th century) the city had to cope with destruction, given that it was a territorial part of the Republic of Venice which was involved in continual wars with the Ottoman Empire. More on Biograd's historical heritage can be found here.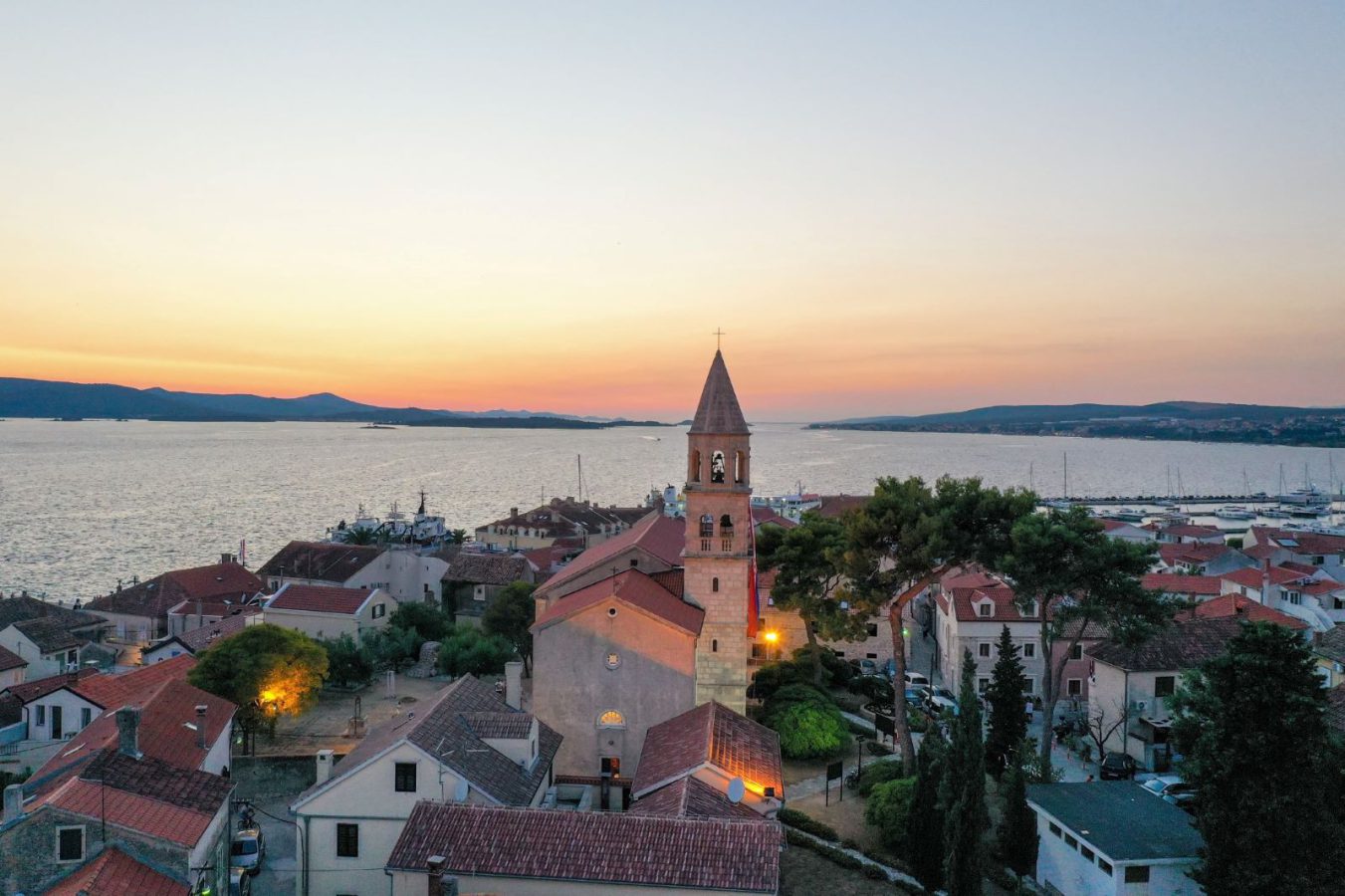 Biograd – St. Anastasia Church – Photo by Tourist Board of Biograd – Discover Biograd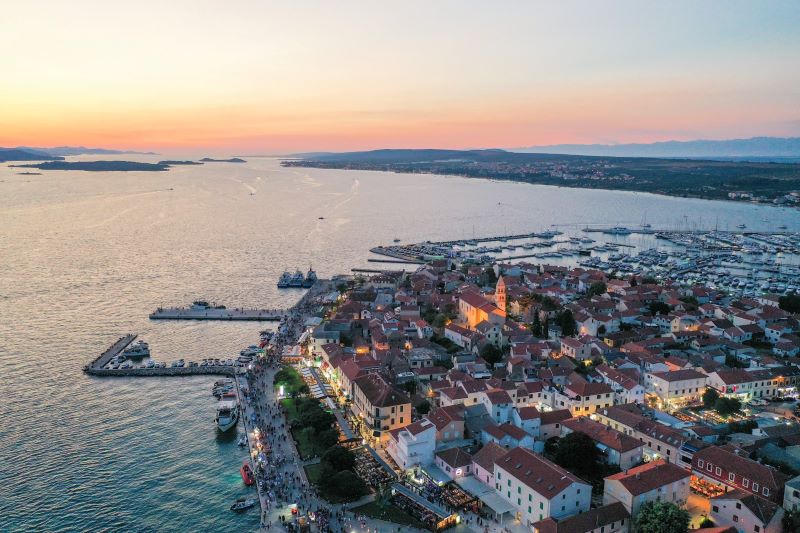 Biograd, Photo by Tourist Board of Biograd – Discover Biograd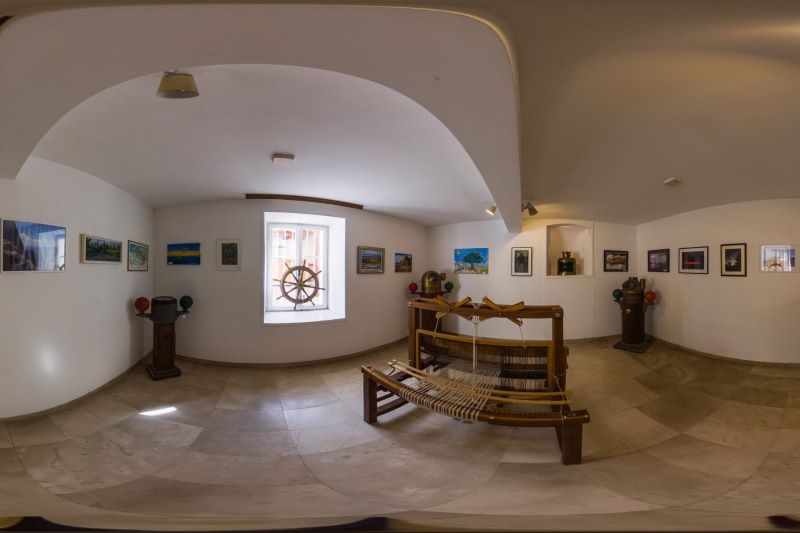 Homeland Museum -Photo by Homeland Museum of Biograd
2. Close Vicinity to 3 National Parks and 2 Nature Parks
Biograd na moru is located close to the Kornati, Paklenica and Krka national Parks as well as to the Vrana Lake and Telašćica Nature Parks. A more detailed description of the recommended activities during a particular season in the year can be found here.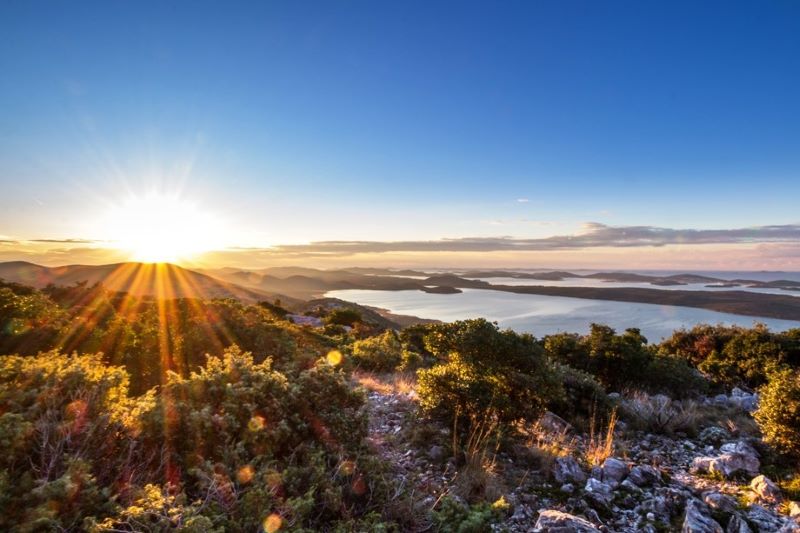 Vrana Lake: Viewpoint Kamenjak, photo by Milan Mišo Lakić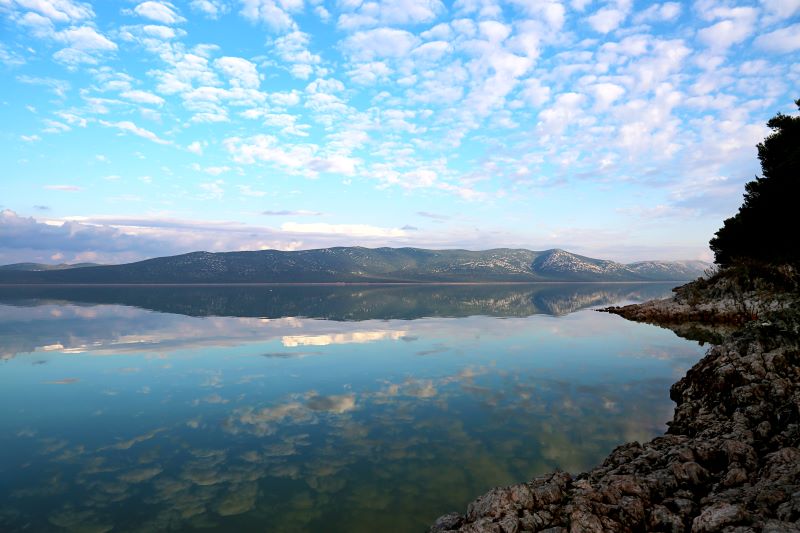 Vrana Lake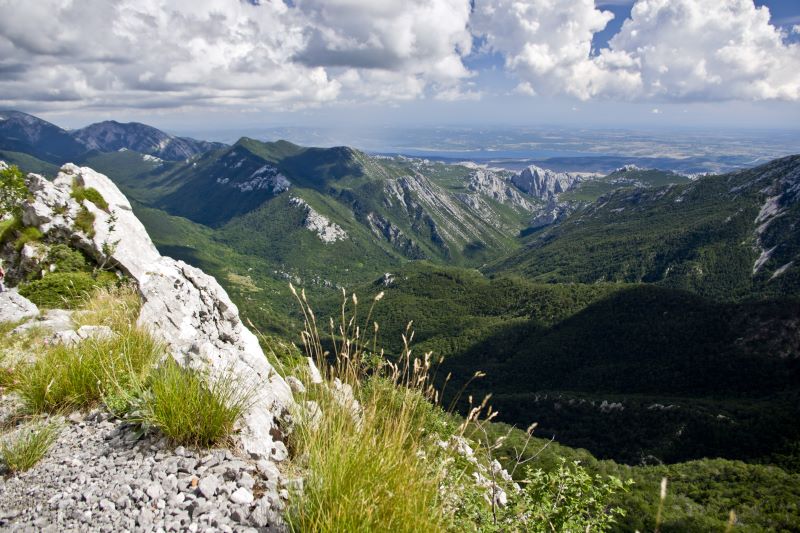 National Park Paklenica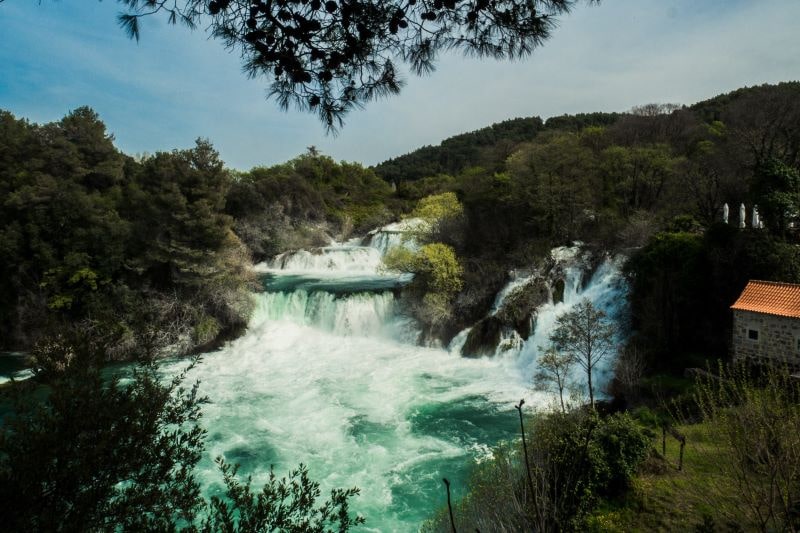 National Park Krka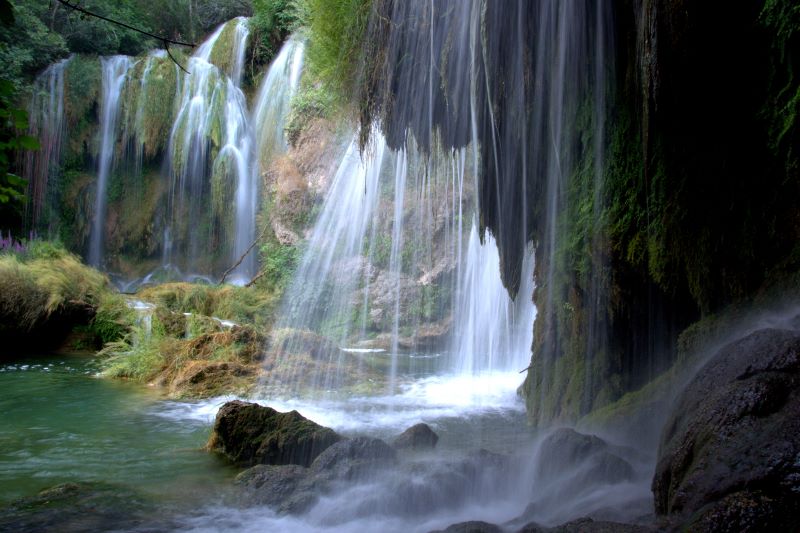 Manojlovac – izvor NP Krka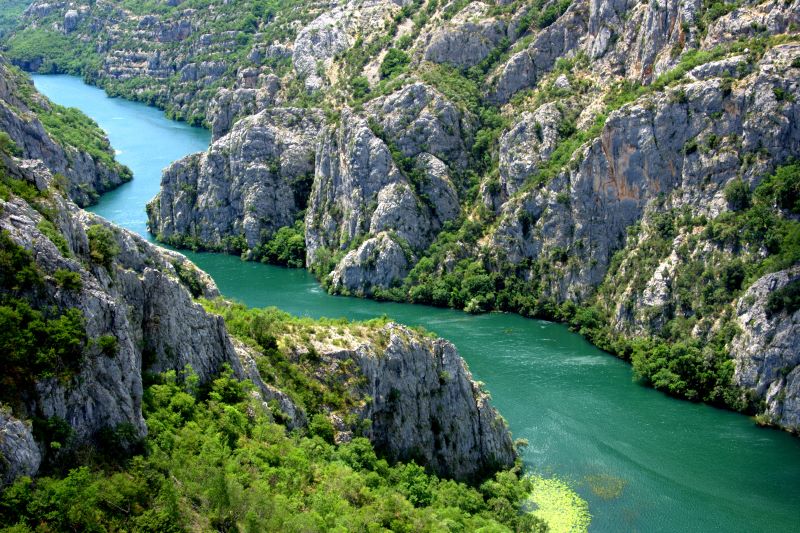 Kanjon -izvor NP Krka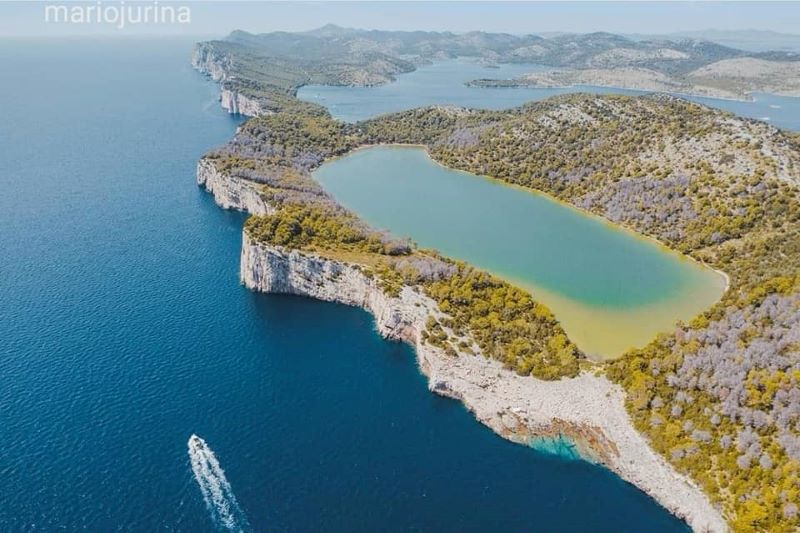 National Park Kornati: Telašćica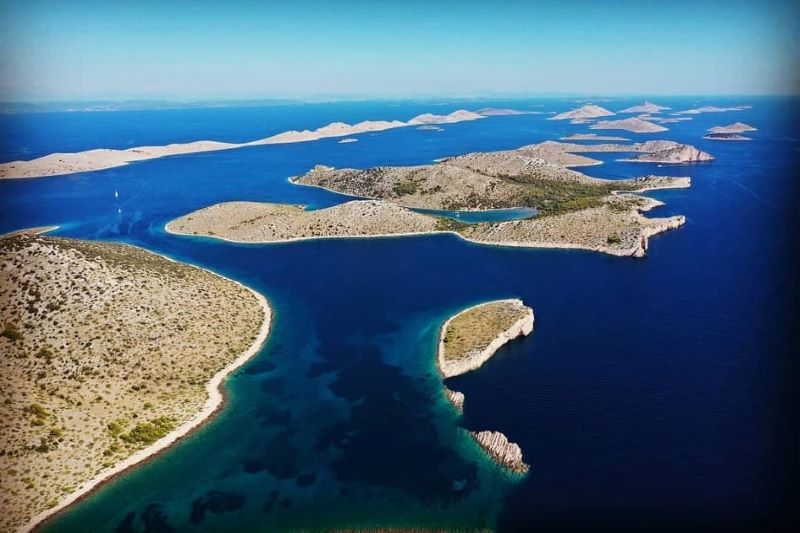 National Park Kornati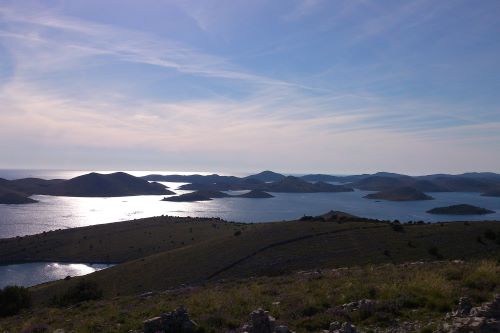 National Park Kornati
3. Largest Fun Park in the Region
Fun Park Biograd is the largest theme park in this part of Europe, offering a spectacular entertainment experience for the whole family in the heart of the Adriatic coast. It has a total of 26 attractions and 4 dining outlets. Great asset of this park includes series of thematic events such as concerts, foam disco tropic parties, fireworks, raffle games, bull riding and archery types of challenges.
Fun overdose effect can be experienced through the exploratory, adrenalin and virtual types of activities. Find more details at the following link.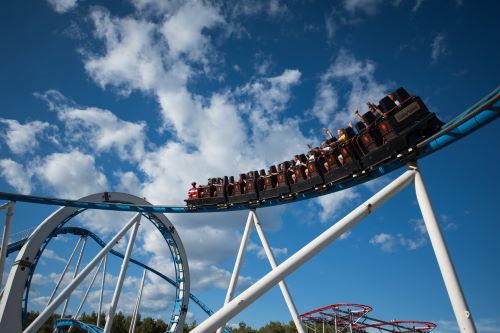 Big Blue Roller coaster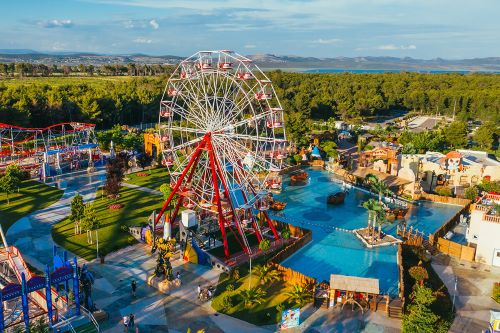 Panorama Fun Park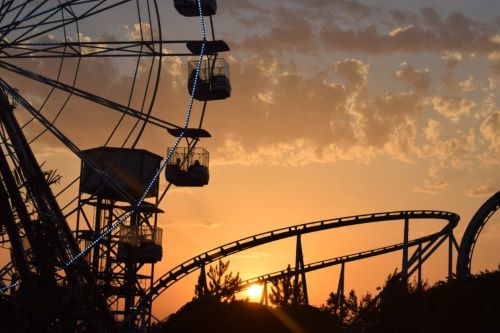 Adria Eye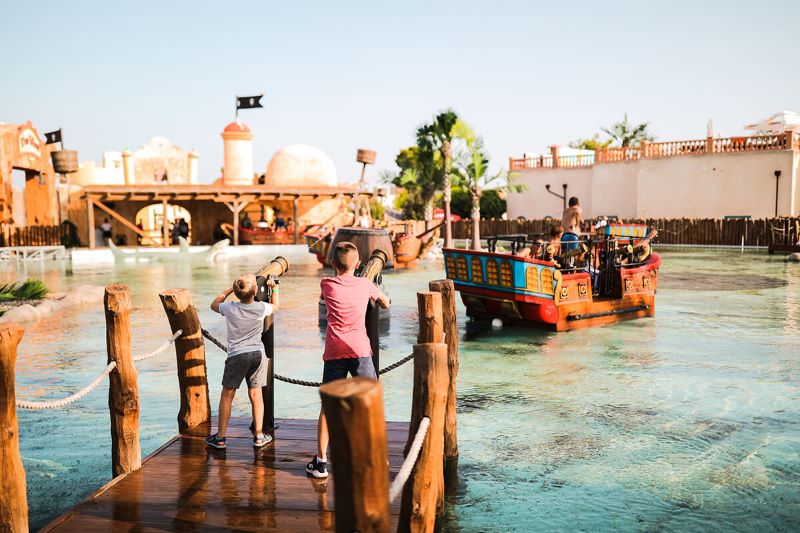 Pirate Bay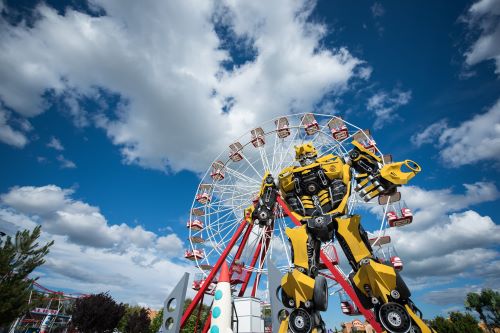 Giant Transformer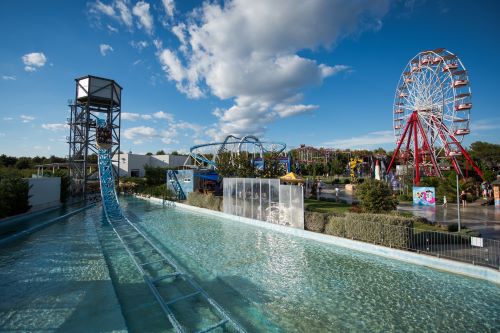 Atlantis Water Slide
4. Surreal Beaches
Sand, pebbles, crystal clear sea, shade provided by pine forests and an array of sports facilities and food outlets are the common attributes of the nearby Dražica and Soline family beaches.
In addition to the common attributes of cleanliness, accessible terrain and the supporting infrastructure, the beaches offer specific services such as scuba diving lessons or the enormous water slide.
For a more detailed overview of what to expect at these beaches read here.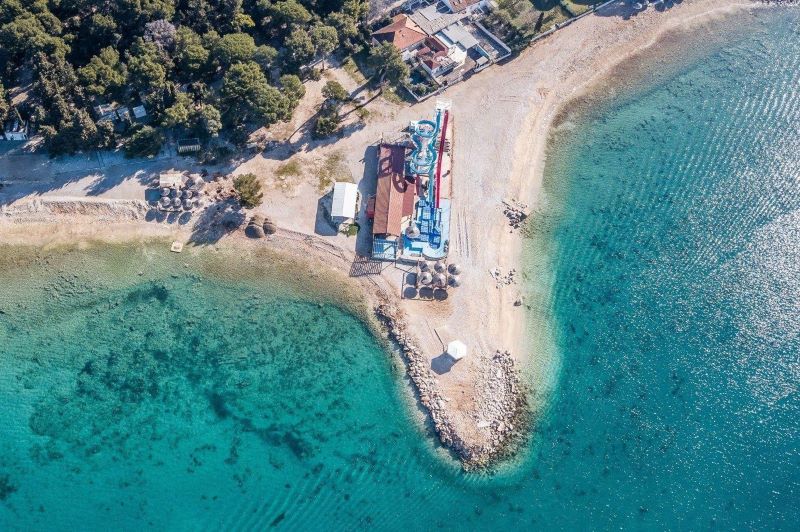 Dražica Beach, photo by Tourist Board of Biograd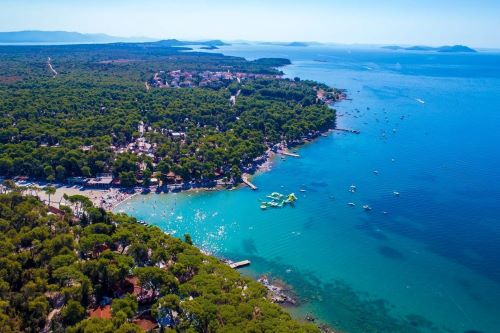 Soline Beach, photo by Tourist Board of Biograd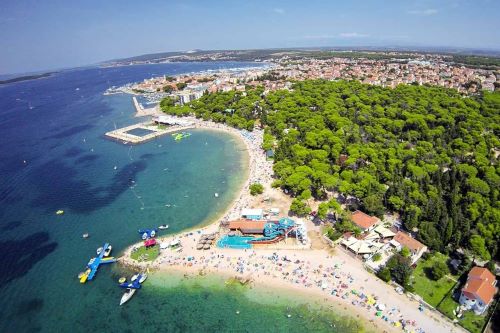 Dražica Beach – Photo by Tourist Board of Biograd
5. Rural Farms
Family owned inland farms in the vicinity of Biograd are the best kept secret of the Biograd region and as such are some of the best places to savor the local culinary tradition. Delicious snack, a glass of Dalmatian wine while listening to the family stories of your hosts in an old stone house takes you back in time. We recommend Mićanovi dvori, OPG Odžaković, Vrata Velebit, Kuća dalmatinskog prosciutto, Vina Vrsaljko and wineries Bačić and Kaštelanac.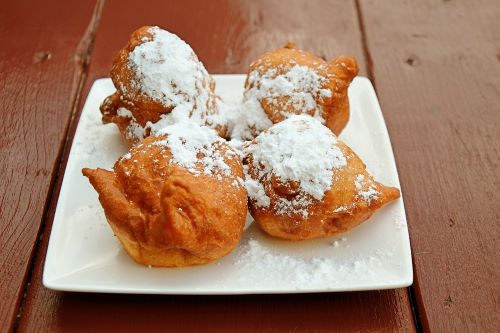 Fritters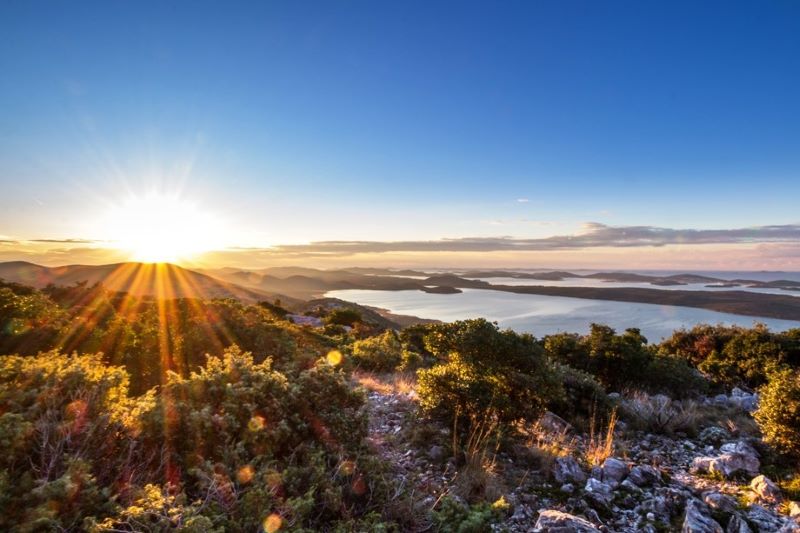 Nature Park Vrana Lake – photo by Milan Miso Lakic
Oven roasted octopus
6. Biograd Boat Show
Biograd Boat Show is the unique and largest Central European nautical fair. For years, the show has captivated passionate lovers of sailing. Biograd na Moru has two marinas and as such is a significant nautical center. The fair annually brings over 600,000 profesionals from the nautical, shipbuilding, hospitality, tourist agency and destination experience industries.
7. Sunken Venetian Ship from the 16th Century
Sunken Venetian ship from the 16th century as part of the same tour tells historical details about the famous merchant ship that sank in 1583 and whose exact location was not known for more than 400 years. The treasure from the Venetian ship was accidentally discovered by fishermen from Murter in 1967. Today, more than 10,000 valuable objects are part of the "Cargo of a Sunken Vessel from the 16th century" collection in the Homeland Museum of Biograd na Moru.
8. Active and Adrenaline Based Day Trips in Nature
Vrana Lake is a unique natural phenomena providing opporunities for the adventurous and exploratory holiday experience. Take an easy ride along the 40 km long cycling path surrounding the lake. Along the trail you will witness a magnificent mix of colors with irresistible scents of wild plants. Some parts of the trail are populated with the thick pine forest providing a nice refuge from the sunrays, and as such are ideal for a stop over to take a break and replenish.
Whether you are a family, group of friends or a couple, the park provides plenty of activities ranging from the children's adrenalin park, kayaking, bird watching, educational tour accompanied by a guide, sport fishing and tasting of home made delicacies at the sightseeing point Kamenjak. For a more detailed description of biodiversity of the lake, please see here.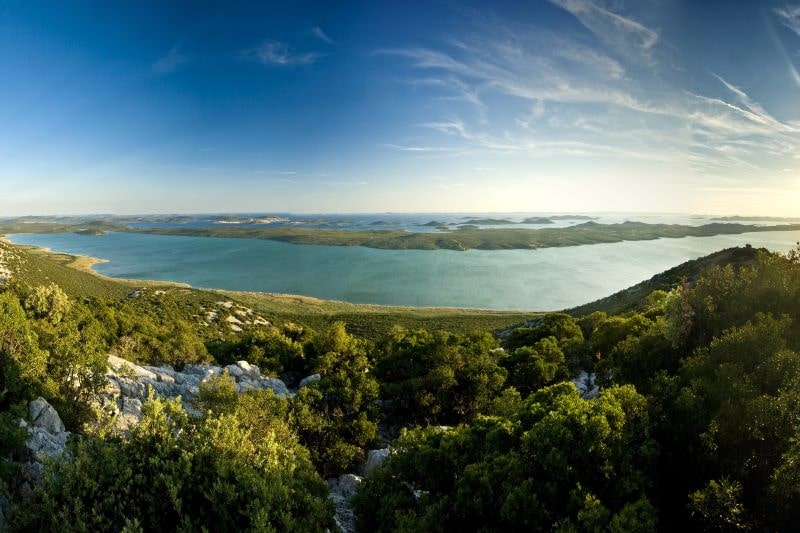 Vrana Lake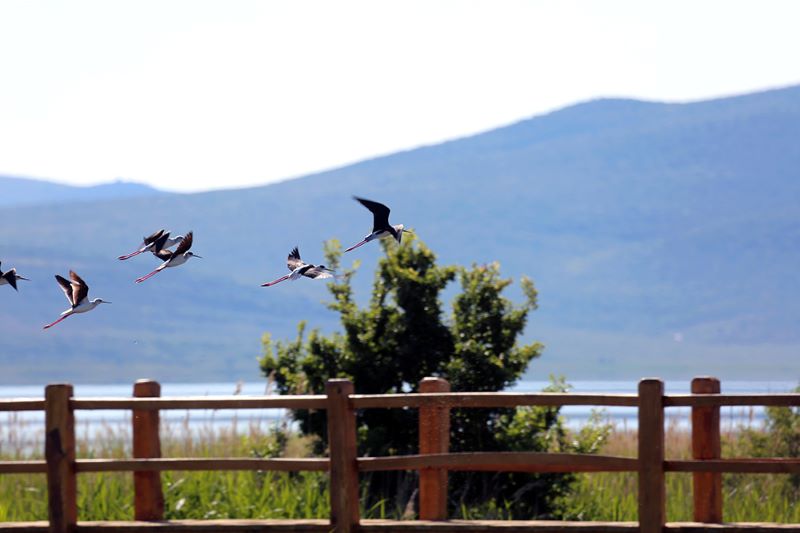 Protected bird species, photo: Iva Rogić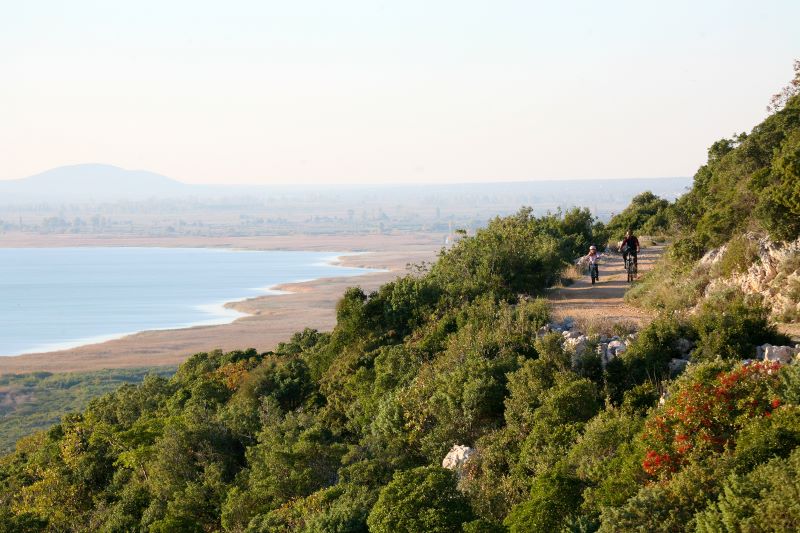 Cycling trail at Vrana Lake
9. Signature Mediterranean Lodging
Our vision of a well-balanced travel is embodied through San Antonio Mediterranean Holiday Village due to its micro and macro location. Besides from being within easy reach from the historic city of Biograd, national and nature parks and other attractions, the village provides unprecedented comfort thanks to its configuration. It is a charming collection of comfortable stone bungalows, hidden among the century old old pinetrees which provide soothing scents accompanied by tweets of local birds and crickets. While peaceful and quiet, collection of 69 bungalows spread over an area of 17.000 square meters. The settlement is only 300 m away from the beautiful Dražica Beach.
The pool with crystal like dazzling water is a central social place in the village where your children will be entertained, while you enjoy your favorite cocktail. Bungalows provide modern amenities, include spacious bedroom, a bathroom with a shower or a bathtul and a terrace with a seating area. Family units consist of two bedrooms that share a bathroom and a terrace.
Simple, accessible, yet authentic & delightful are the appropriate attributes of San Antonio's cuisine. Centrally located in the village, the restaurant uses organically grown ingredients within the vast range of Croatian and international seafood & meat variant specialties.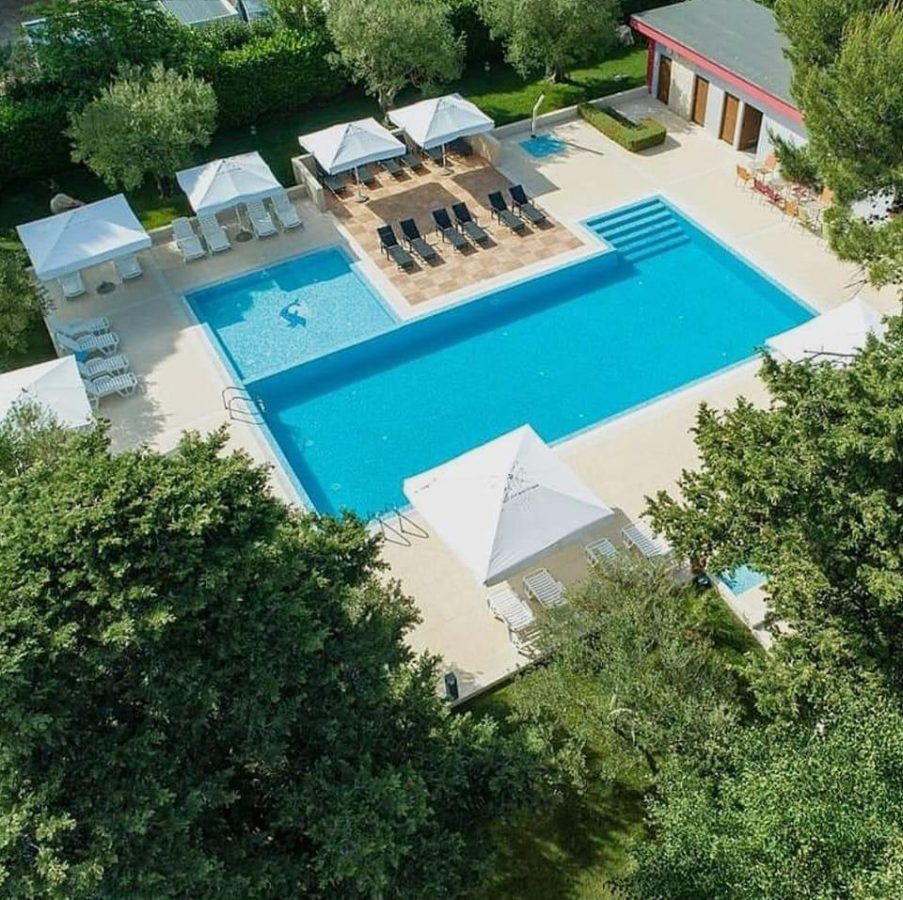 Central swimming pool in the Mediterranean Village of San Antonio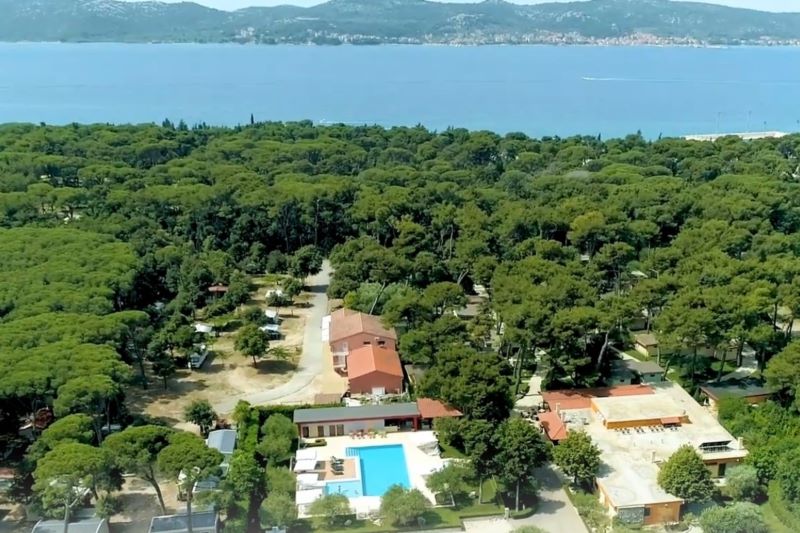 Mediterranean Village of San Antonio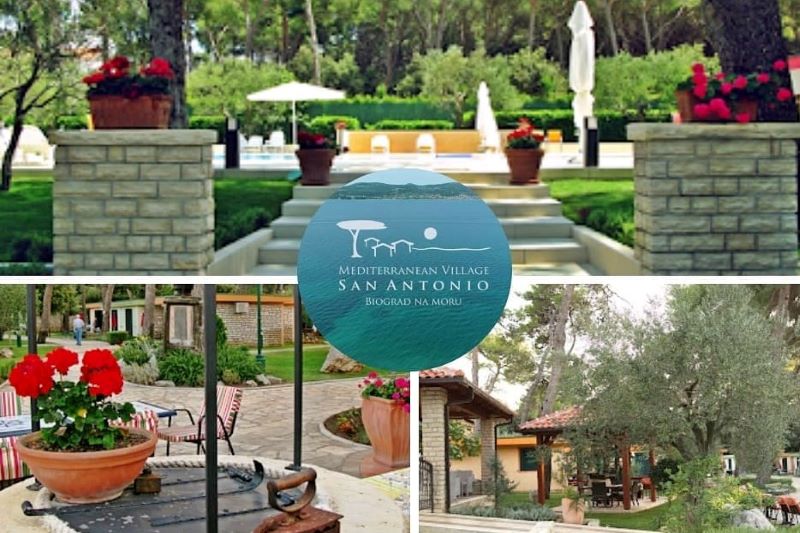 Surrounding – Mediterranean Village of San Antonio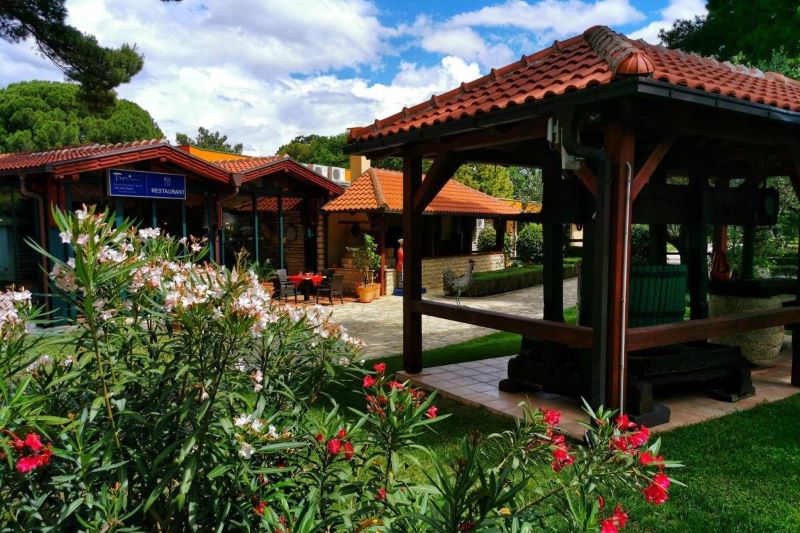 Mediterranean Village of San Antonio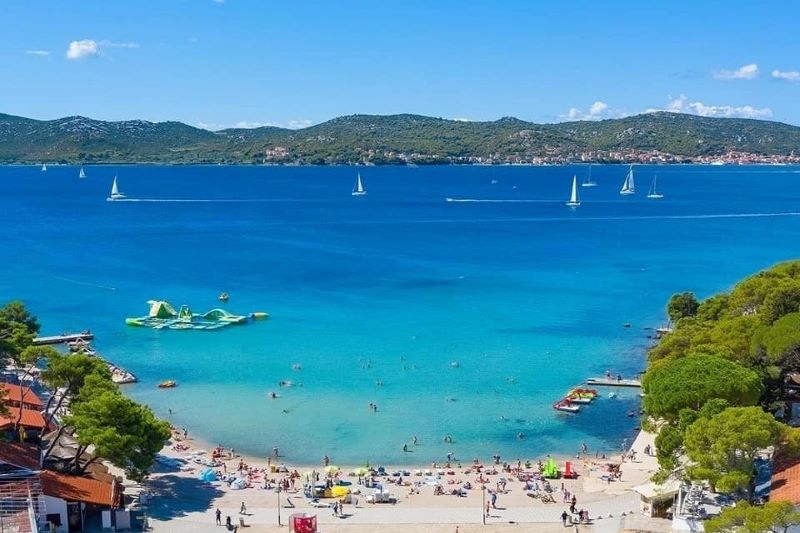 Dražice Beach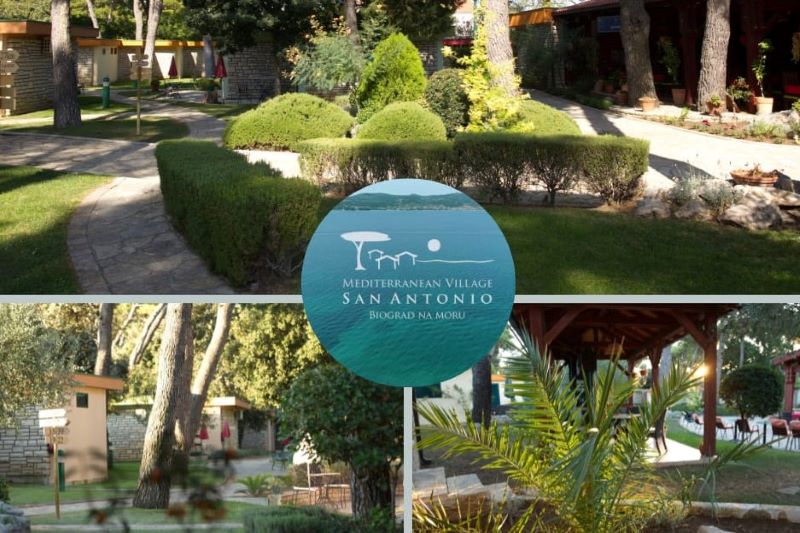 Mediterranean Village detail
Book Accommodation
Plan your summer holiday, and book the desired accommodation unit in the Mediterranean Village of San Antonio,
by contacting us directly for a personalized booking service at info@sanantonio.hr or +385 91 2849152.
See our offer